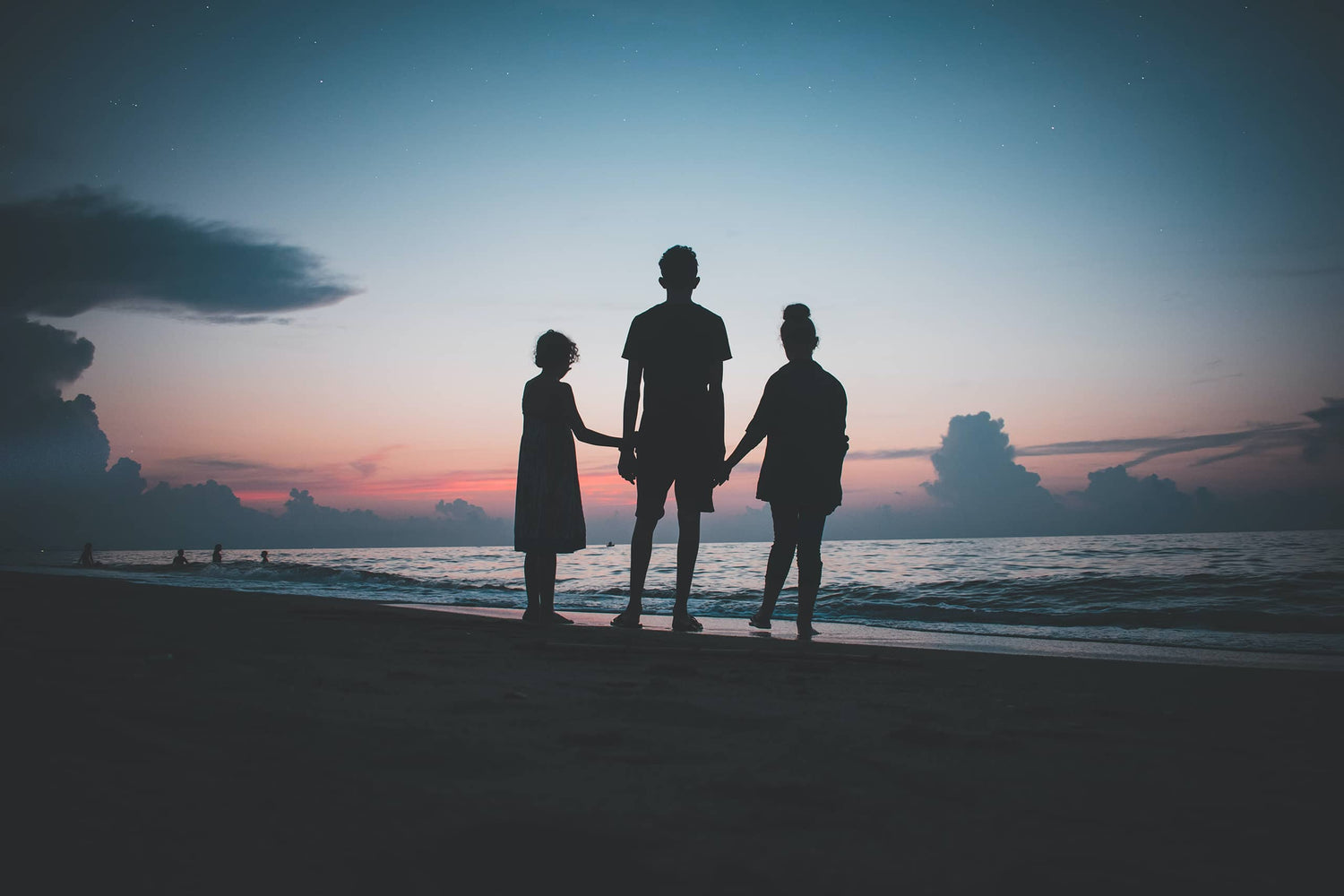 Stevita - Responsible
A Sweeter World
As Stevita Naturals grows, so does our commitment to those family farms and the Rodrigues Family's original promise and vision.
Currently, we offer literacy programs, for farmers and their families—many of whom still face illiteracy.  We are working on creating a community funding loan program where farmers can either lend, borrow, rent, or buy the equipment they need for the farms without incurring lifelong debts.
On behalf of our founders and family farmers, we thank you for supporting our mission to bring sweetness to people and the planet.
~The Stevita Naturals Family Team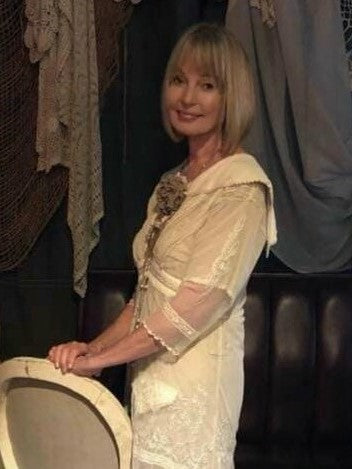 Herbal Health
Woman Led Healthy Innovation
In the 1980s, most Americans thought health came from the drugstore. This didn't stop Patricia Rodes from making it her mission to both educate the public and provide healthy, sweet-tasting, and natural alternatives to over the counter medication in American diets; the result is the woman-owned and woman-operated company Stevita Naturals.
Patricia was first introduced to medicinal herbs and the natural herbal sweetener stevia through her Brazilian husband, who showed her the farms where it was grown and demonstrated stevia's potential as a healthy, no-calorie sweetener. A wholesome Christian mother who enjoyed gardening and staying fit, Patricia loved the idea of natural alternatives and immediately saw an opportunity to help Americans. She began importing stevia tea leaves and health supplements from Brazil, taking it upon herself to teach Americans about the wonders of natural herbs.
~The Stevita Naturals Family Team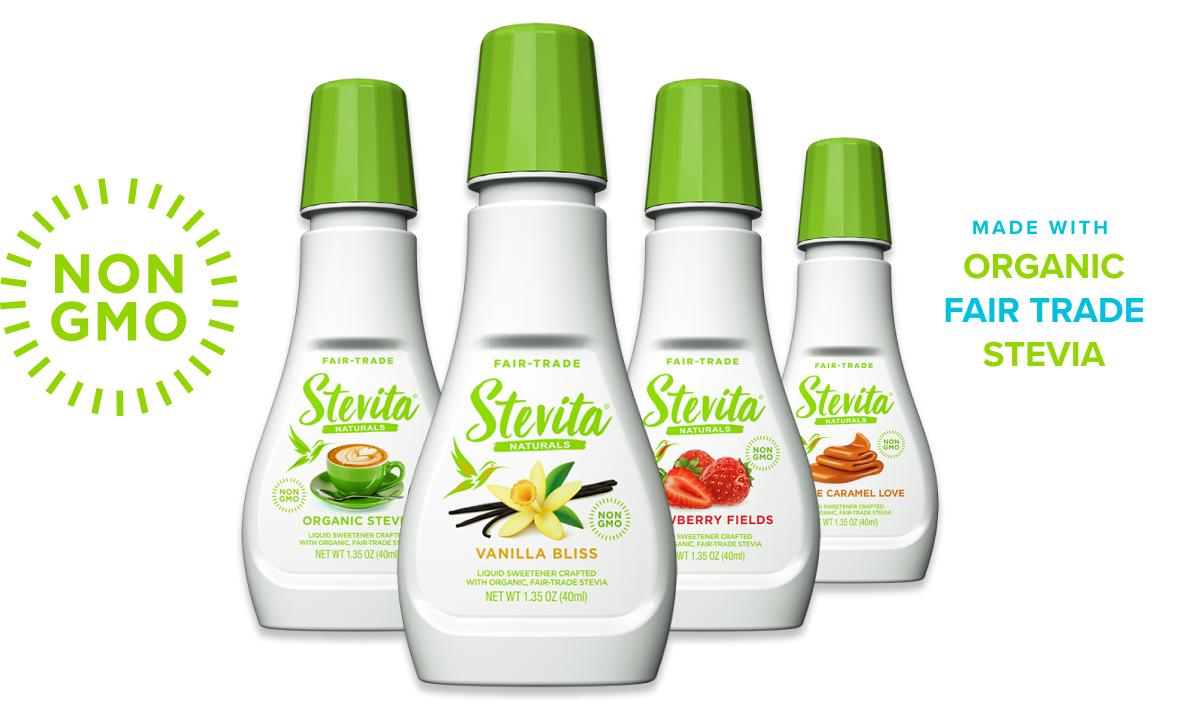 Authentically Sweet
Our stevia extract is made from two ingredients: 100% Brazilian organic stevia leaves and purified water. The result is an authentically sweet lip-smacking stevia with no aftertaste. And unlike other stevia brands, Stevita® stevia is NEVER grown or sourced from China, and contains no artificial fillers, sweeteners, or other ingredients. Just perfectly natural sweetness to support your healthy lifestyle (and satisfy your sweet tooth)—from our farms to your table.
Explore Our Products